I just got off the phone with the U.S. distributor for Team Durango ,and they say that the TR DESC410R 4wd short course truck should be out in time for Christmas time.This is still an estimated date but this is what Team Durango is giving for a release time.
The cost given at this time is $399.99 and it will be a kit.Just like all TR this will be a high quality kit based of the DEX410R and Spec buggy chassie.
[img]
http://i27.servimg.com/u/f27/14/37/31/30/desc4112.jpg[/[url=http://www.servimg.com/image_preview.php?i=66&u=14373130]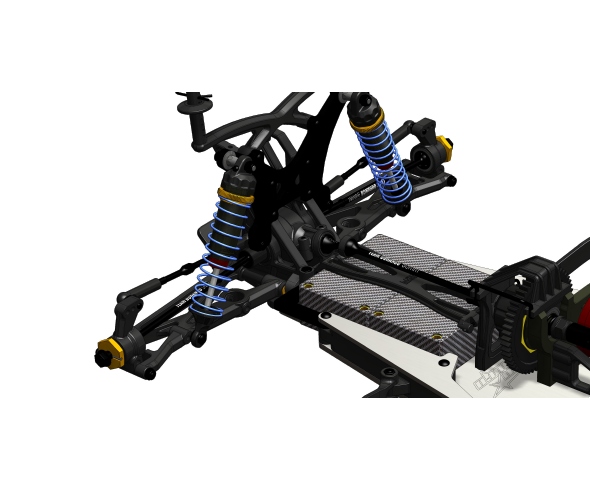 img][/url]
For the ones who have asked about them and would like one ,i will be taken pre-orders and you must prepay starting Nov.1st.
Sean
Evolution Hobbies
Maine's only authorized Team Durango Dealer